Nachos, Tacos, Burritos & More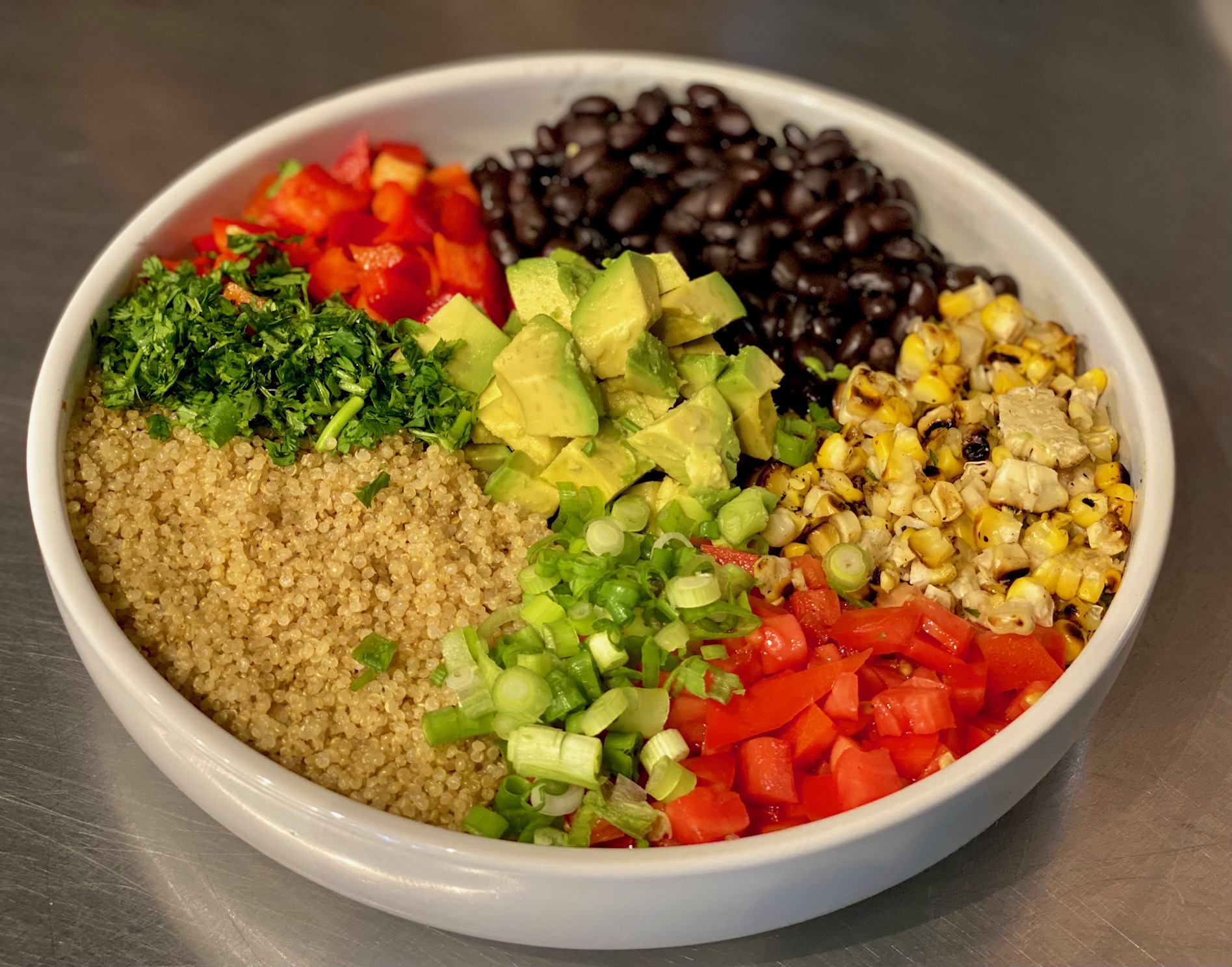 Welcome!
There is no better word to express how pleased we are to have you as our guest and to serve you the best Mexican Foods. So we gladly say, "You are always welcome here!" We invite you to come and join us and experience our amazing and delicious nachos, tacos & more.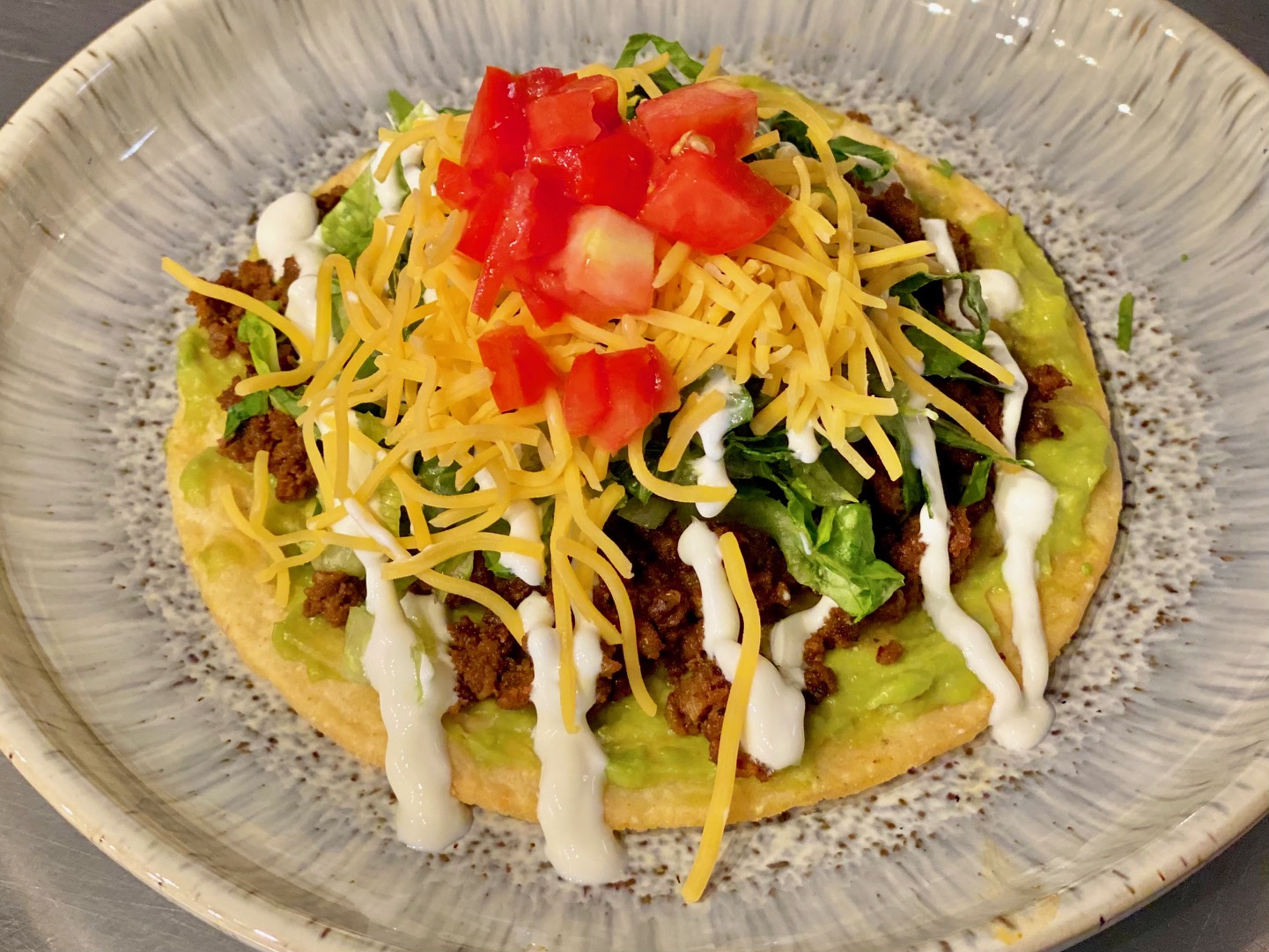 Enjoy the Day
Having one of our delicious Tacos, Burritos, Quesadillas, Signature Salads, or Burgers will bring a smile to your face and make your whole day great.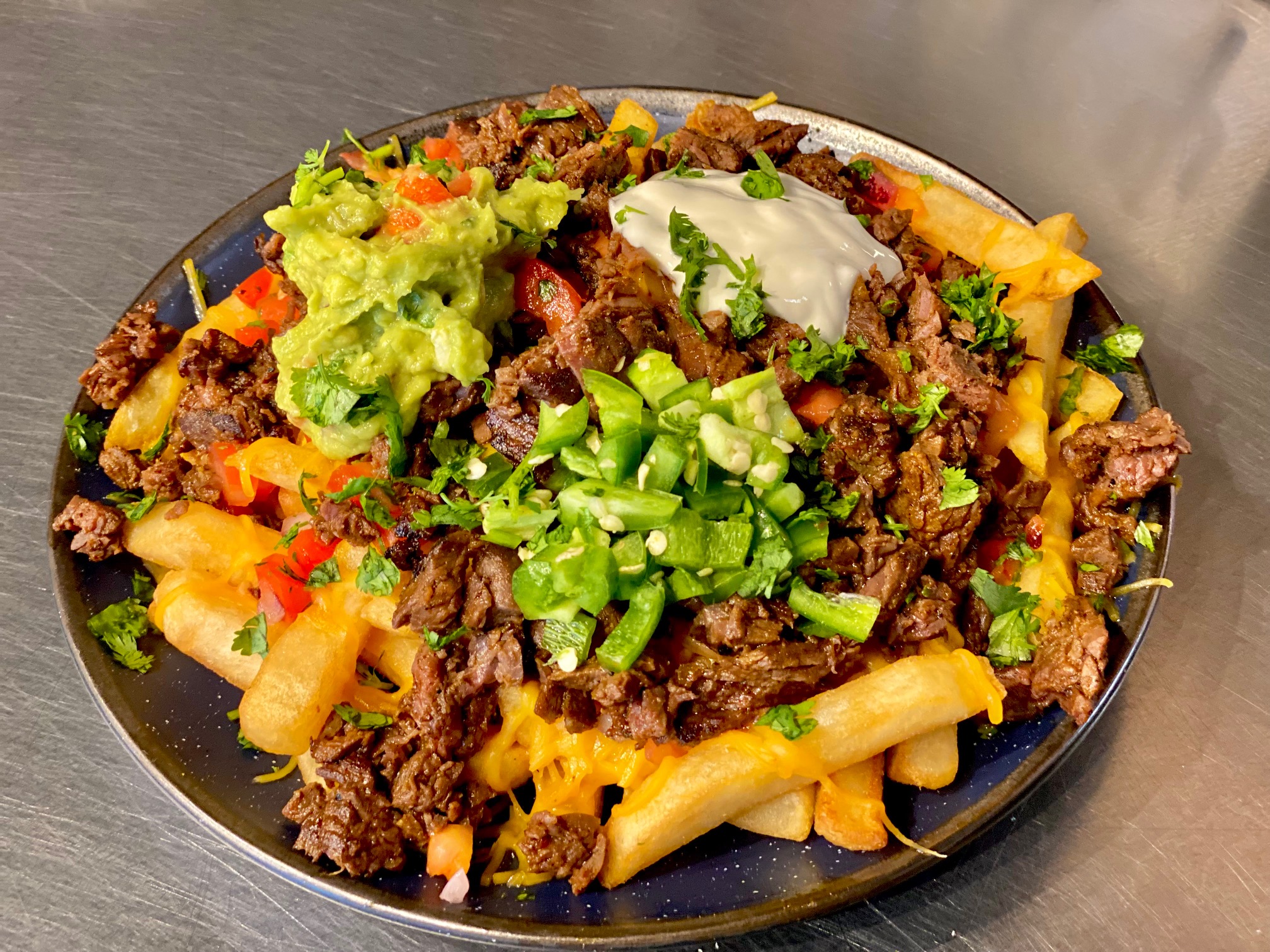 Our Menu
Brings you the best Mexican food with bold flavors and fresh ingredients. We thrive on providing customers with the best experience. We hope you enjoy our amazing varieties of Mexican favorites. We are looking forward to seeing you soon.
Customer Reviews
The food is absolutely amazing. Real authentic Mexican food.
Staten Island, NY 10309
The food is excellent and fresh. Very nice owners who care very much. They have a small kitchen but get a lot of orders so they can become overwhelmed and backup up. Order somewhat early, especially on weekends.
Staten Island, NY 10309
The best Mexican food on the island
Staten Island, NY 10309
Contact & Hours
Opening Hours
Monday - Thursday: 10:30AM to 8PM
Friday: 10:30AM to 9PM
Saturday: 11:30AM to 9PM
Sunday: 11:30AM to 8PM
Contact
Tel: 718-524-4201
Address
1431 Forest Ave. Staten Island, NY 10302